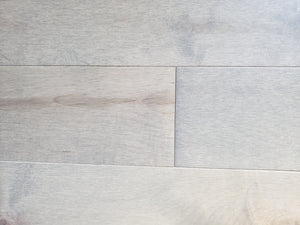 GoodFellow Original - Nature series
3/4" x 3 1/4"
SUPERIOR SCRATCH RESISTANCE -A finish with a higher resistance to abrasion that will help maintain the gloss and original beauty of the product.
ANTI-YELLOWING -UV protection prevents yellowing of the finish when exposed to  lighting and it slows down any colour changes of the wood planks over time.
ANTIMICROBIAL TREATMENT -An antimicrobial treatment diminishes the risk of microbes and mold spread on the surface of the varnish. Non-toxic, this treatment helps to maintain a clean and healthy environment.